Our Health and Wellness Program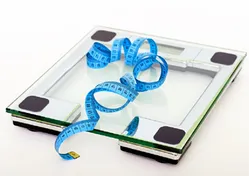 Are you feeling overweight, tired, or simply unhealthy? Have you tried to lose weight and failed?
Our Program offers a simple solution: high-quality, medically formulated meal replacements combined with free coaching support to help you lose weight and keep it off. It is not a diet, but a two-phased approach for weight loss and maintenance.
Our Program Offers:
• Optimal, Lifetime Health- not an unhealthy, dangerous, fad diet
• Healthy weight loss (and maintenance!) through simple lifestyle changes
• Plans and products designed to change unhealthy habits into healthy ones
• Free, personal Health Coach Support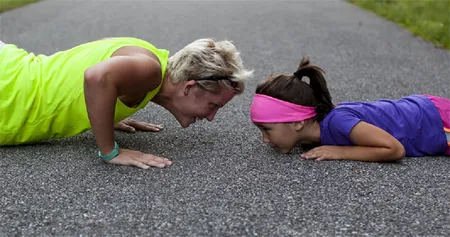 Click Here to learn more about Our Program
Contact Dr. Donna Schulz online or by phone to start your path to better health!
(978) 433-8888