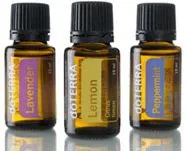 What is an Essential Oil?
Essential Oils are natural aromatic compounds found in the seeds, bark, stems, roots, flowers, and other parts of plants.
Essential Oils have been used throughout history in many cultures for their medicinal and therapeutic benefits.
If you are interested in learning more about Essential Oils, Contact Us or follow the link to our Essential Oils Website: www.mydoterra.com/renewessentialoils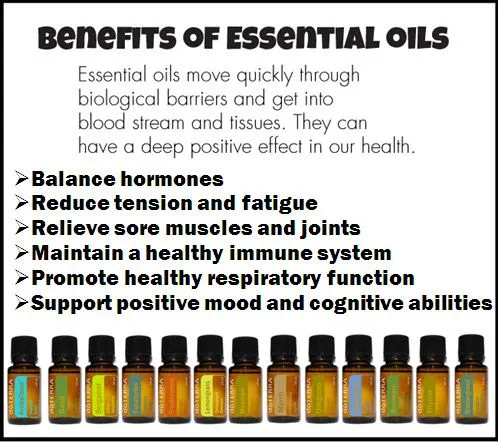 Ask Dr. Schulz how you can become a Wellness Advocate!